Keeping the heat on. Just right. All the time.
PTC Heaters for Military
Complex military high technology systems are required to function optimally regardless of weather conditions. Due to the increasing use of Liquid Crystal Displays (LCD's) in outdoor systems, this can be a challenge. LCD's need to be heated in cold weather conditions and the problem is to accomplish this with a heating element that is energy efficient, thin and can be formed to any shape and size but also produces heat uniformly.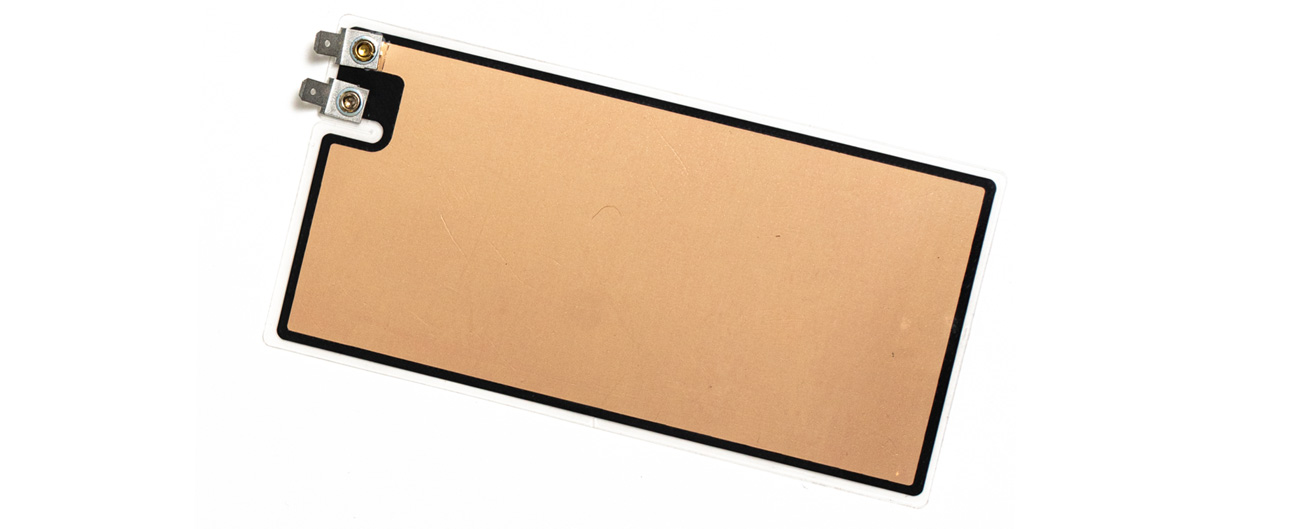 Thin and flexible heating foils from Conflux solve these issues. With a Conflux heating foil LCD displays will function at any ambient temperature. The colder it is, the higher the heating power of Conflux foil. When the temperature rises to levels when heating is not required, the heat production is automatically adjusted to a minimum. Energy efficiency at its best.
This is accomplished thanks to the Conflux thin and flexible heating foils inherent point-wise self-regulation that ensures that each individual part of the LCD is heated to the correct and designated temperature. Without risk of overheating. The thin and flexible heating foil is easy to attach to the back of the LCD display and connect to a power source.