Keeping the heat on. Just right. All the time.
PTC Heaters for Sensors
Conflux PTC heater enables sensors to work safely in cold environments without the use of regulating electronics. The thin-film heater is also works well for retro-fitting due to its small size (<0.4 mm thickness).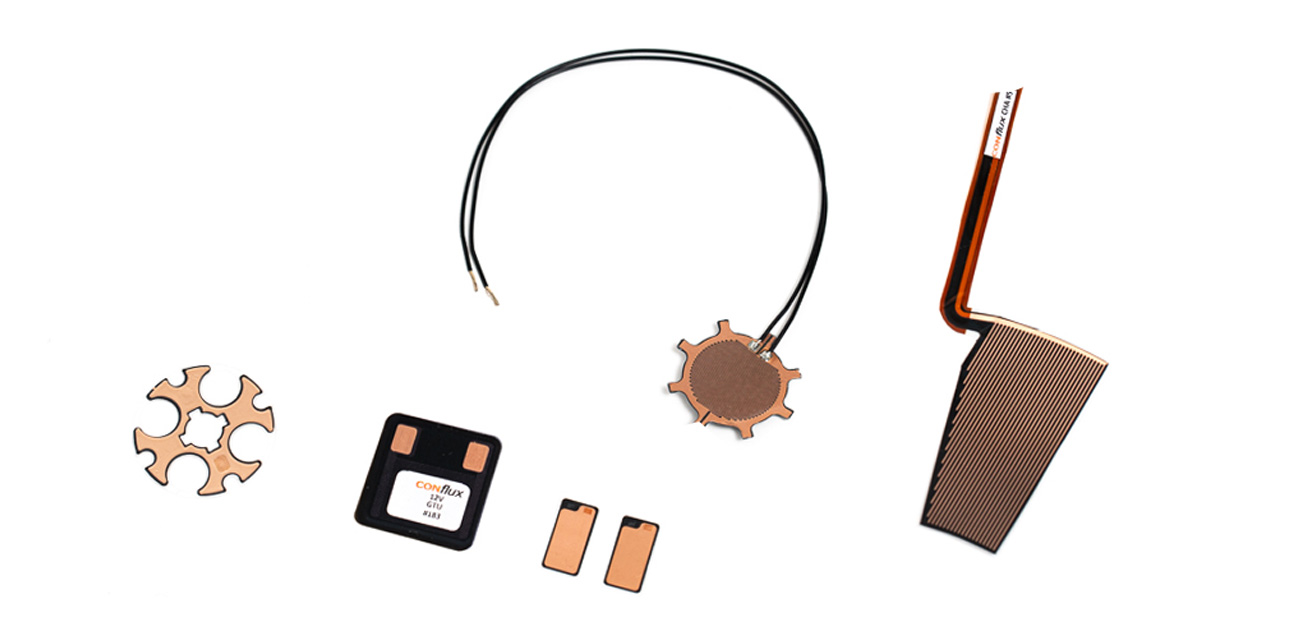 Sensors require to be heated when operating in colder temperatures but often space limitations does not allow the utilization of complex heating systems with complementary regulating electronic installations. In these cases, Conflux self-regulating heaters are a viable, space saving and energy efficient alternative. Attach the Conflux heater to the sensor and connect it to a power source and the system is ready to go!