Keeping the heat on. Just right. All the time.
Customized Heating Solutions
Conflux offers customized heating solutions tailored to address any customer-specific need. Solutions developed and manufactured by Conflux that at delivery are ready to be installed and connected to a power source thereby reducing time to application launch.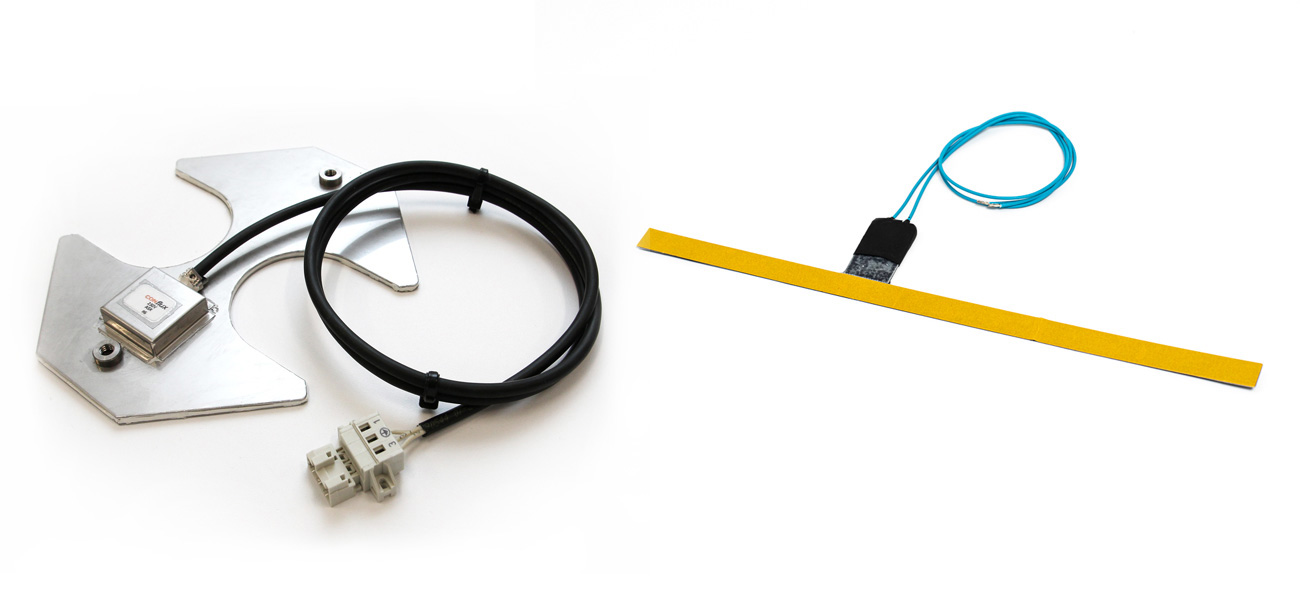 A Conflux heater can normally be designed to utilize the available voltage, ranging from 12 VDC up to 230 VAC. In cases requiring for instance the prevention of ice forming on heavy objects in particularly harsh environments, a higher voltage might be advantageous. Conflux heaters are very thin, only 0.4mm thick. Depending on the application area, the heater is however delivered with an additional 0.1 to 2 mm protective layer of plastic or stainless steel. Conflux customized heaters can be designed and manufactured in accordance with any customer size and shape requirements.