Keeping the heat on. Just right. All the time.
PTC Heaters for Railway & Rolling Stock
Conflux has extensive experience in developing and producing heaters for a wide range of rolling stock applications. Thousands of trains have been equipped with Conflux heaters for couplers,  footsteps, headlights, water drainage etc.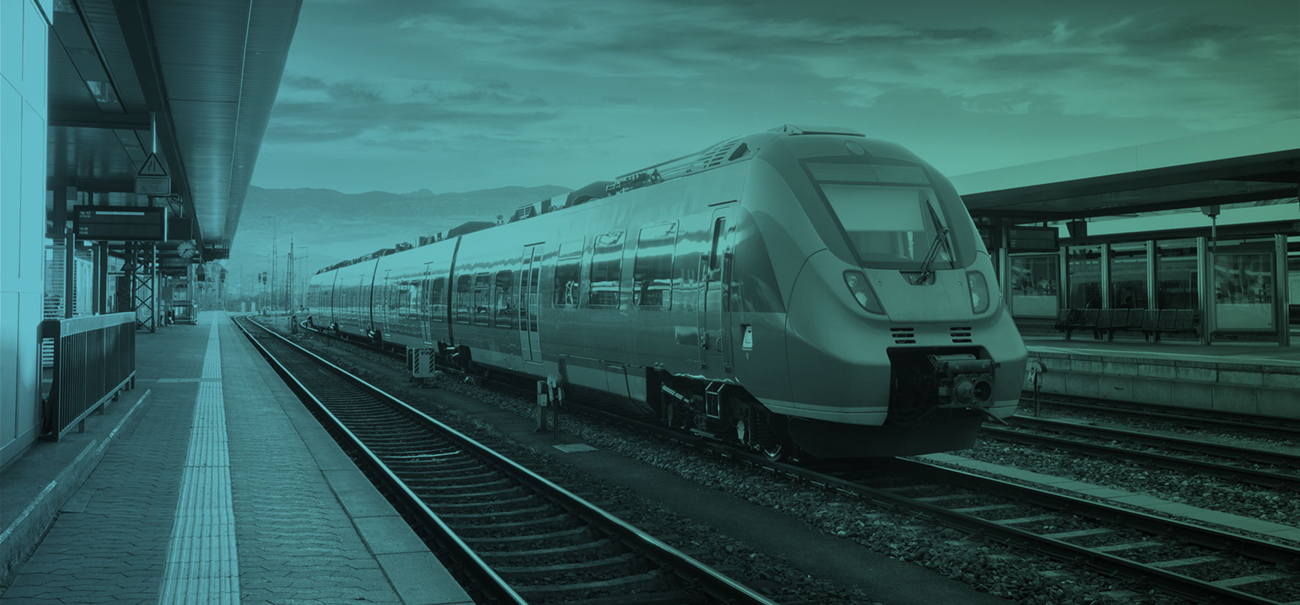 The reason is the self-regulating, self-limiting and robustness that the Conflux heater solutions can offer. In addition, these solutions minimize energy consumption and reduce the complexity of the installation since no regulating electronics are needed.
Conflux develops and manufactures tailored and customized heating solutions for all customer needs. Flexible solutions that at delivery are ready to be installed and connected to a power source.
Conflux Switch Point heating systems are the most energy efficient and reliable on the market today for ensuring that switch points are free from snow and ice in all weather conditions. In relation to conventional heating solutions, Conflux Switch Point heating systems can reduce energy consumption by up to 50%.
Why choose a railway switch point heating system from Conflux:
Significantly reduced energy consumption
Improved snow and ice melting capabilities
Easy installation, low maintenance and high reliability
Compatibility with existing infrastructure and installations
Compatible with existing infrastructure
In addition, Conflux can also offer complementary steering and monitoring solutions.