Keeping the heat on. Just right. All the time.
Railway Switch Point Heating Systems
Conflux Switch Point heating systems are the most energy-efficient and reliable on the market today for ensuring that switch points are free from snow and ice in all weather conditions.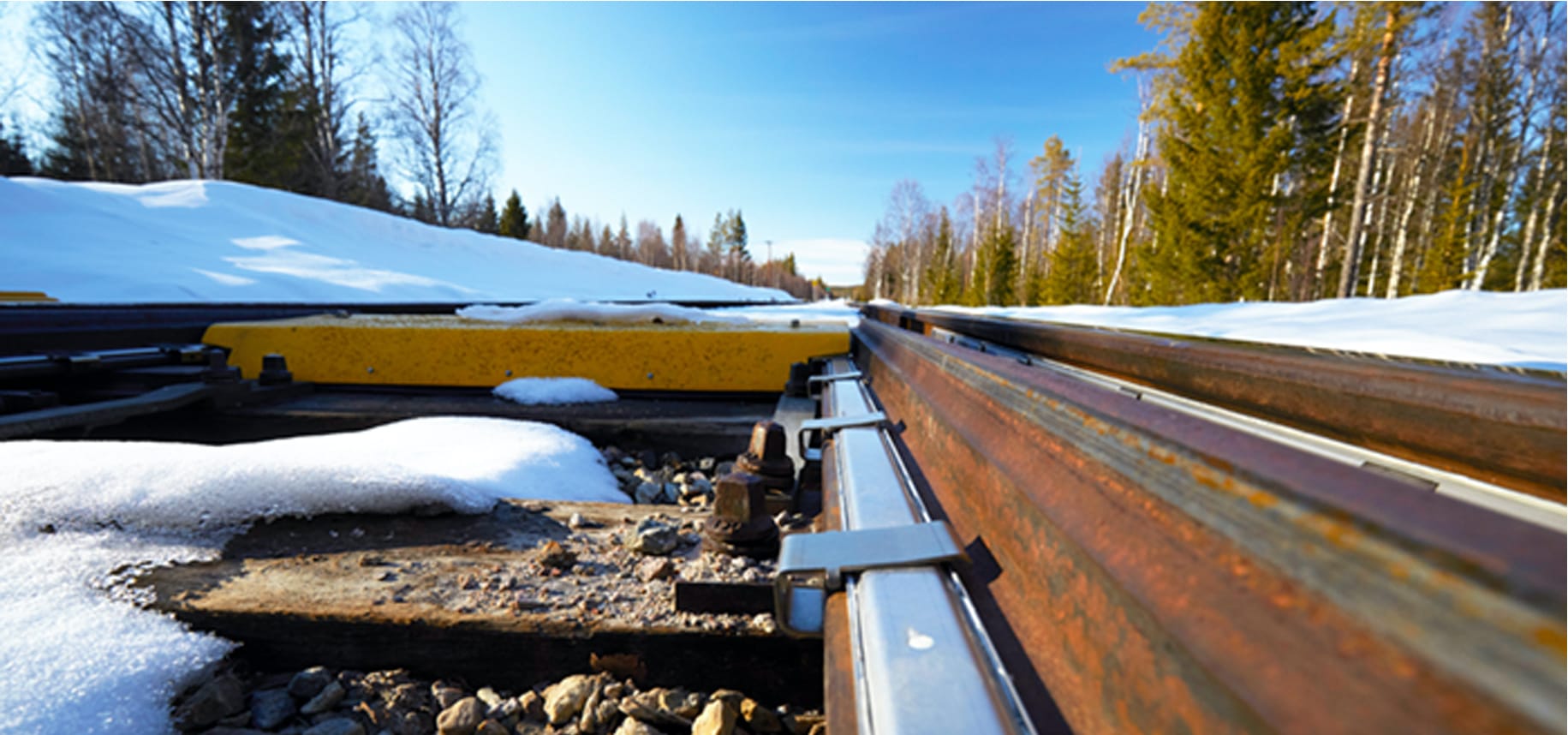 In relation to conventional heating solutions, Conflux Switch Point heating systems can reduce energy consumption by up to 50%.
Why choose a railway switch point heating system from Conflux:
Significantly reduced energy consumption
Improved snow and ice melting capabilities
Easy installation, low maintenance and high reliability
Compatibility with existing infrastructure and installations
In addition, Conflux can also offer complementary steering and monitoring solutions.
To order Conflux switch point heating system, just contact us by e-mail or phone and we will help you define the heating configurations needed for your various switch points. We work with both small and large customers and can adjust our offer to your specific needs.