Keeping the heat on. Just right. All the time.
PTC Heaters for Other Industries
The properties of the Conflux PTC rubber make it the ideal for applications within the Automotive, Medical Technology, Off-shore and Wind-Power industries.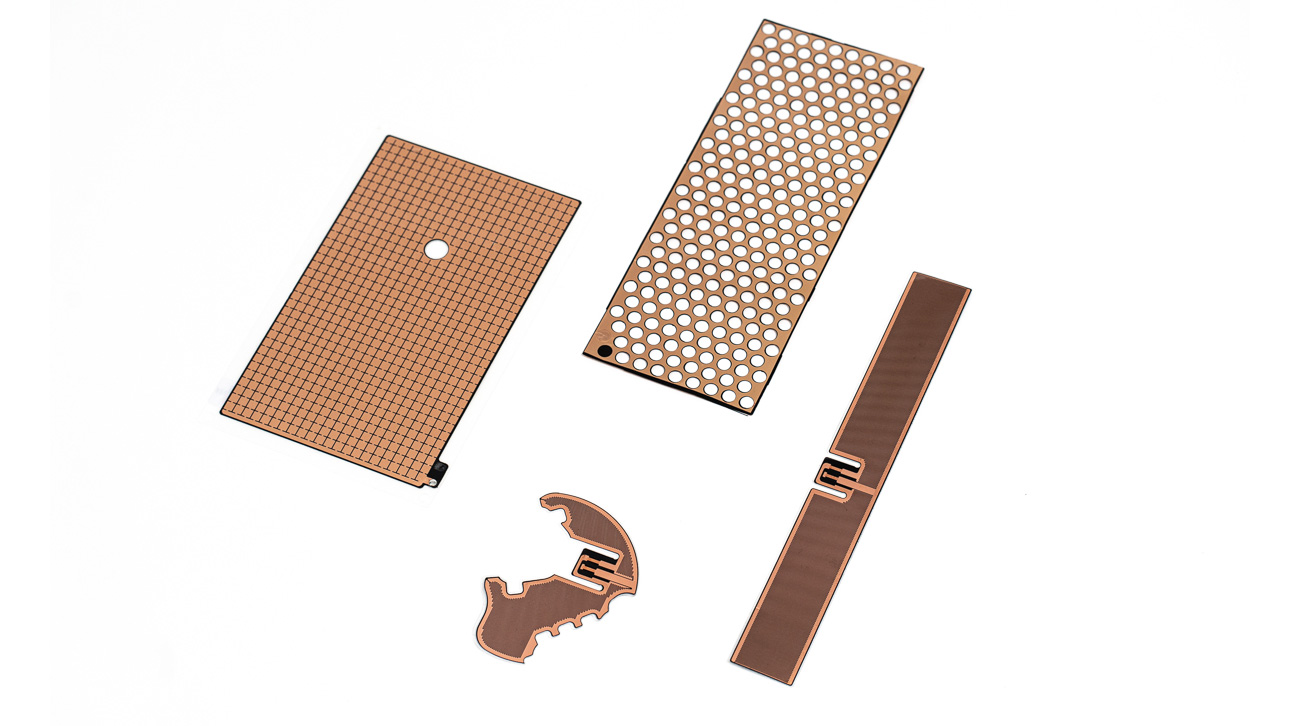 Applications areas where requirements on stable and even temperatures need to be maintained across the entire surface without risk of overheating are imperative for functionality and safety. The self-regulating, low working temperature and thin and flexible design of the Conflux heaters offers comparative advantages that no other conventional heating solution can match.